Click "Add file" icon to load 8K, 5K, 2K or HD videos to the Apple ProRes 422 converter. You can preview the loaded video files.

Click "Format" bar then click "Final Cut Pro" to choose Apple ProRes 422 MOV as output format.
Click "Convert" button to start converting your loaded video files to Apple ProRes 422 on Mac.
Convert 8K, 5K, 4K, UHD, 2K, HD (up to 1920×1080), & SD ProRes 422 video to any video format.
Convert MP4, MXF, MOV, MKV, AVI, WMV to ProRes 422 on macOS Catalina, Windows 10.
Convert videos from and to ProRes for FCP X, iMovie, Premiere Pro, Vegas Pro.

Covnert ProRes, Blu-ray, DVD and other formats for playing on tabets, phones, TVs, etc.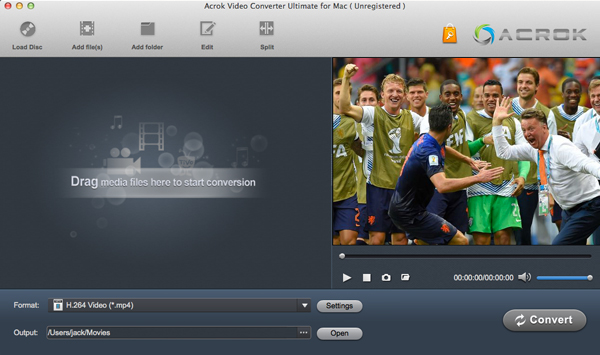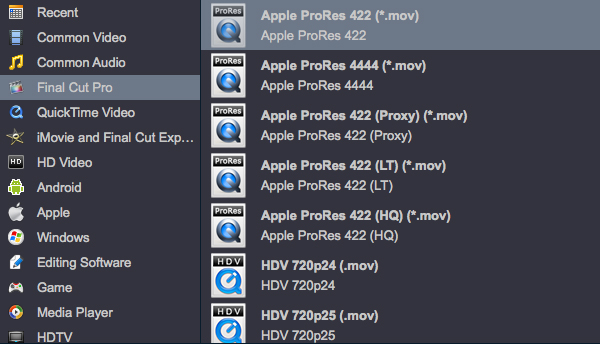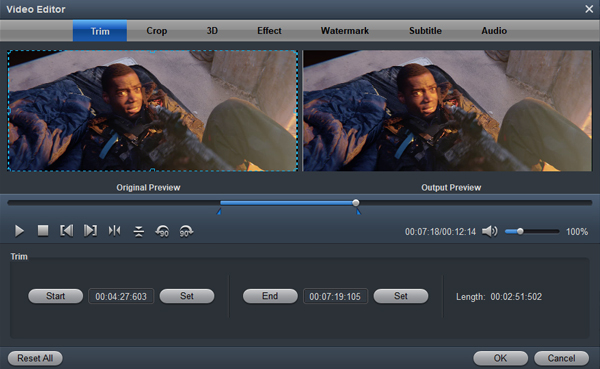 Tips on converting videos to ProRes 422
Things you should know About ProRes 422
Apple ProRes 422 is a high-quality compressed codec offering nearly all the benefits of Apple ProRes 422 HQ, but at 66 percent of the data rate for even better multistream, real-time editing performance. Th target data rate is approximately 147 Mbps at 1920×1080 and 29.97 fps.
Key features
8K, 5K, 4K, UHD, 2K, HD (up to 1920×1080), & SD resolutions; 4:2:2 chroma subsampling; 10-bit sample depth; I frame-only encoding; Variable bitrate encoding; Normal 147 Mbit/s and High-Quality 220 Mbit/s and ProRes 100Mbit/s as well as ProRes Proxy for HD 45Mbit/s for HD resolution at 60i; Normal 42 Mbit/s and High-Quality 63 Mbit/s for SD resolution at 29.97; Fast encoding and decoding
Apple ProRes 422 Codec Family
Apple ProRes 422 HQ, Apple ProRes 422, Apple ProRes 422 LT and Apple ProRes 422 Proxy.